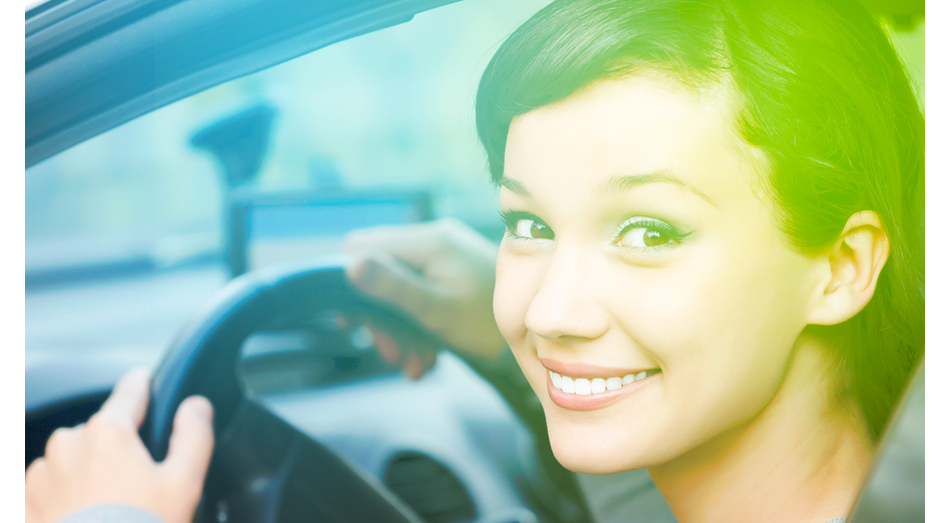 Want Driving Lessons was founded in 1988 and remains the finest in driver education and behind-the-wheel training available at any price in the Greater London area.
Our driving school teaches over 1,500 students each year. Our licensed instructors include both male and female instructors.
The goal of the school is to provide professional training for those in need of the required driver education and behind-the-wheel training.
Our driving school is licensed for both theory and practical aspects of driving; we have an incredibly high pass rate and have also been featured on BBC London.
Want Driving Lessons is the largest non-commercial driving school in North West London with the ability to franchise our instructor training! We provide the full works. Want Driving Lessons provide in class theory tests along with a choice of manual or automatic driving lessons.
We accommodate all levels of drivers and respect each potential learner as they come; that's why we provide a choice of courses such as pass plus, refresher and motorway lessons, not to mention we schedule around you, exactly the reason why we offer day, evening and weekend driving lessons in our reliable, comfortable and dual controlled cars – as standard.
Want driving lessons are not in it for the short run, we ensure we stay with you for life and continue to support you throughout your driving life! That's why, we can offer you up to 50% off your car insurance.
The purpose of our driving school is to be reliable and affordable without sacrificing quality! That's why we have tailor made packages for all – we help you save time and money! Not to mention a great experience and a high pass rate! All this of course, included once you get in touch!
Look no further, for a driving school that goes the extra mile to ensure you become a safe driver for life, call or get in touch!